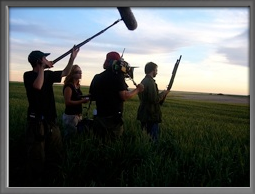 MysticArt Pictures is uniquely positioned in the industry as one of the most innovative and well-established full-service production companies of its kind. In addition to their extensive body of unscripted and scripted television work, MysticArt has also produced several award winning feature films.
What sets MysticArt Pictures and CEO Katy Wallin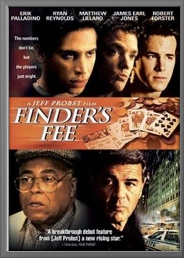 apart as a leader in the motion picture and television industry is the unique ability to develop and package projects with extraordinary talent. From partnering with Jeff Probst to produce his directorial debut "Finder's Fee" starring Ryan Reynolds and James Earl Jones to producing the beloved family classic "Where the Red Fern Grows" starring Dave Matthews to creating a real-life romantic comedy for NBC with the legendary Bernie Mac and recently wrapping production on a half-hour docu-comedy for NBC, MysticArt has a distinct ability to bring any project to life!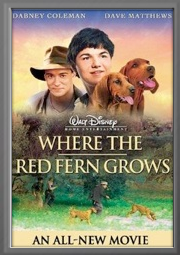 Having discovered and cultivated talent that has won over home audiences on some of the most instrumental programs to influence the genre of unscripted television, MysticArt continues to expand the company by creating, developing, and packaging new content year round. No matter how our ideas are expressed, there is one thing all of our projects have in common: a great story and an engaging cast!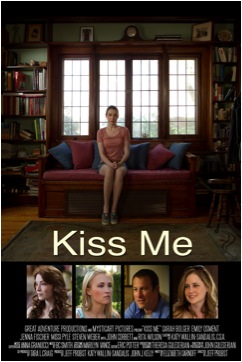 Katy Wallin and Jeff Probst team up again to produce KISS ME, a beautiful coming of age story written by Liz Sarnoff (Deadwood, Lost, Alcatraz). The movie stars Sarah Bolger (Tudors) and John Corbett (Sex and the City) along with an all-star ensemble cast including Rita Wilson (My Big Fat Greek Wedding), Jenna Fischer (The Office), Missi Pyle (The Artist), Steven Weber (Wings, Single White Female), and Emily Osment (Hannah Montana).
MysticArt is fiercely committed to empowering creativity and continuing its mission of changing the course of people's lives one project at a time.
Kiss Me Trailer
Finder's Fee Trailer
Where the Red Fern Grows