President/CEO Katy Wallin's mission has always been to IMAGINE, COLLABORATE & CREATE.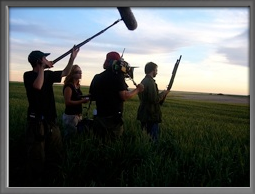 Her fierce commitment to creating visionary and innovative projects has led her to team up with some of the most recognized talent in the world and combine their creativity to bring projects to life. While Wallin's career began in the television world, her passion for inspirational, aspirational projects led her to found a film production banner, under which many of her projects have received critical acclaim.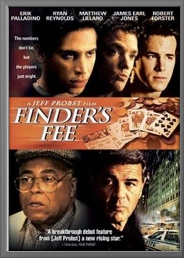 Katy raised private equity to finance films such as Finder's Fee and Where the Red Fern Grows. Katy has a passion for working on projects that promote positive family values and her desire to cherish classic literary achievements through the film medium inspired her to produce time-honored classic Where the Red Fern Grows, which stars rock musician Dave Matthews, Kris Kristofferson, Mac Davis and Ned Beatty and was distributed by Walt Disney. The film received several awards, including the Crystal Heart Award at the Heartland Film Festival.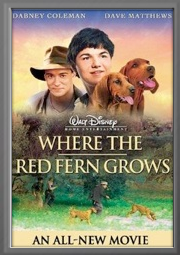 Wallin teamed up with writer/director Jeff Probst and produced Seattle International Film Festival best picture winner Finder's Fee, released by Lionsgate and starring iconic actor James Earl Jones, Oscar-nominated actor Robert Forster, Erik Palladino, Matthew Lillard, and Ryan Reynolds. Katy also produced Tom Green's feature film, Prankstar, written and directed by Green.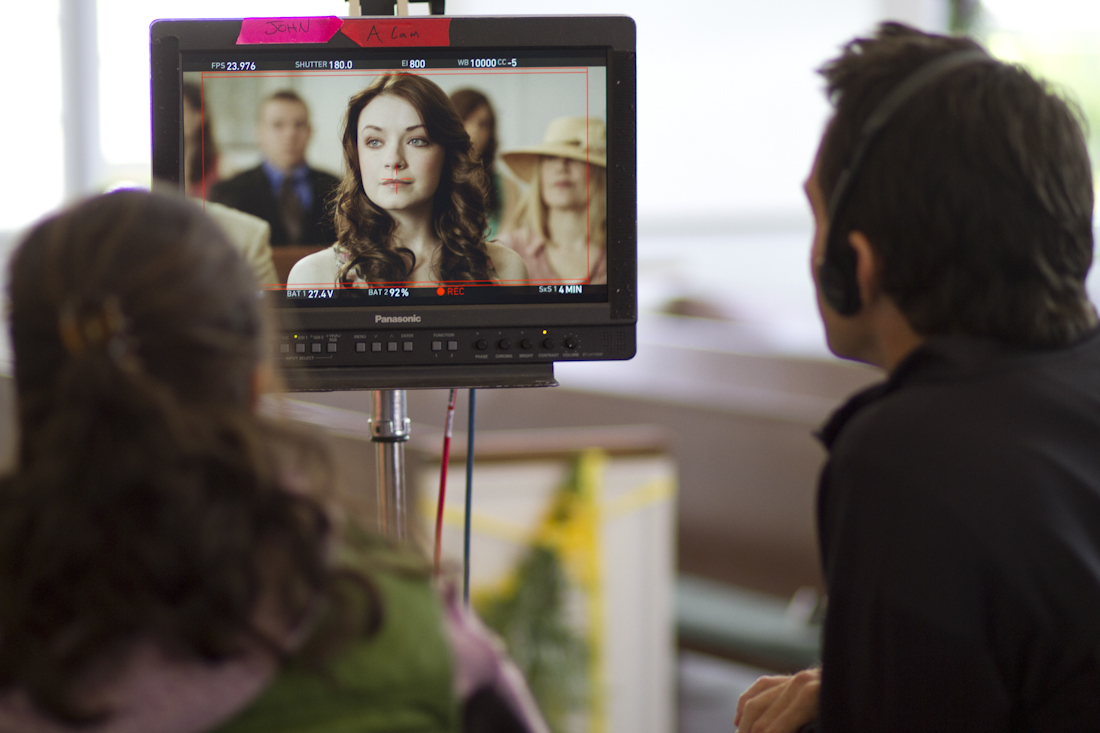 Wallin and Probst recently teamed up again to produce coming of age drama "KISS ME" which centers around two teenage girls who forge a friendship that changes both of their lives forever. "Kiss Me" stars Sarah Bolger, Emily Osment, John Corbett, Jenna Fischer, Rita Wilson, Missi Pyle, and Steven Weber. The film was written by Liz Sarnoff (Deadwood, Lost and Alcatraz) and was directed by Jeff Probst.