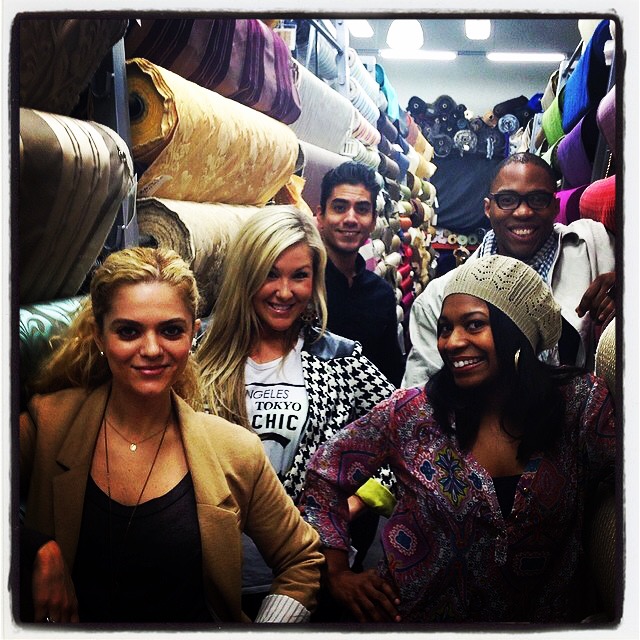 What sets MysticArt Pictures apart in both television and film is our passion and commitment to deliver talent-driven content. President/CEO Katy Wallin started her career in the scripted world, casting hundreds of hours of scripted television and producing award-winning feature films. After starting an unscripted department over 15 years ago, MysticArt has completed thousands of hours of scripted and unscripted TV shows including series, pilots and presentations for every major broadcast and cable network. MysticArt's ability to assemble stellar casts and create engaging storytelling is one of the key ingredients to our success. We have spent decades giving undiscovered talent a platform to launch a career as well as working with some of the most recognized faces worldwide in film and television.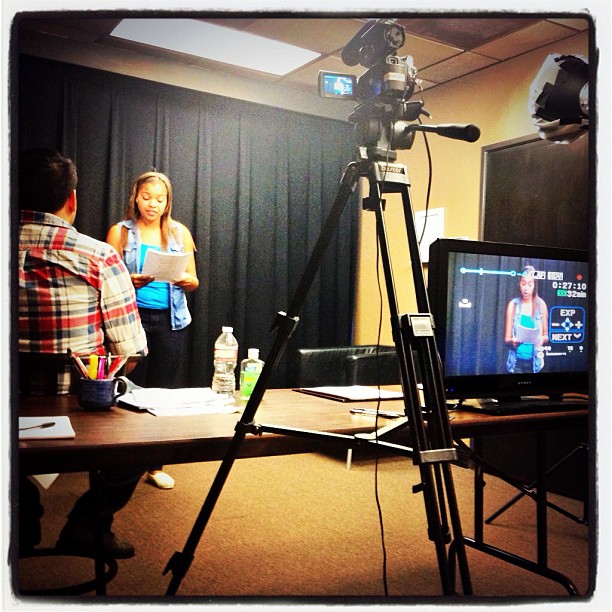 MysticArt has had a huge success rate of projects being greenlit from sizzle to series. Talent is the necessary ingredient for success on every project, and MysticArt has the ability to complete any vision or concept with that missing piece of the puzzle. From compelling docu-series through hit game shows, our casting team can bring any new project to life.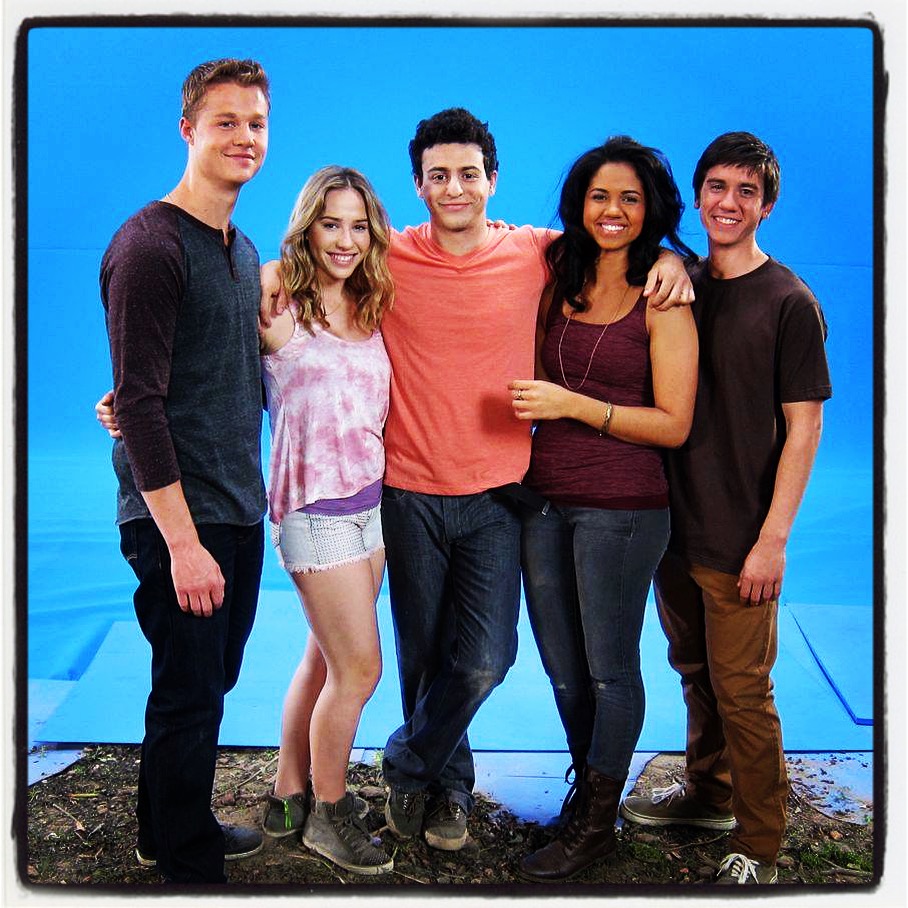 With a full production/casting facility, cutting edge tracking technology with an ever-growing online global database of almost half a million people, and a team of highly creative and passionate professionals, MysticArt Pictures prides itself on its consistently inspirational, aspirational, and influential content and thrives on the ability to carry a project from concept to deliverables. If you have the idea, we have the talent.