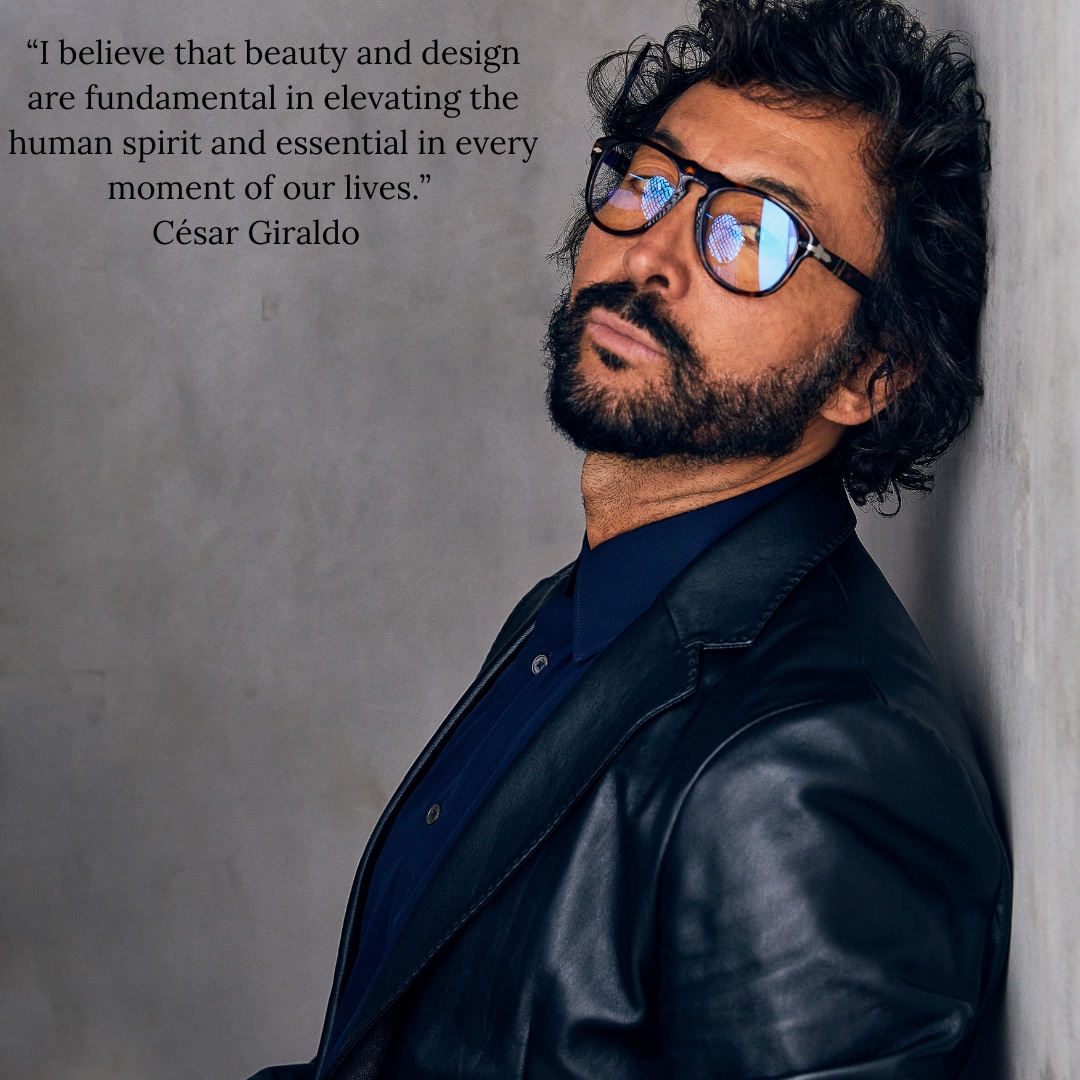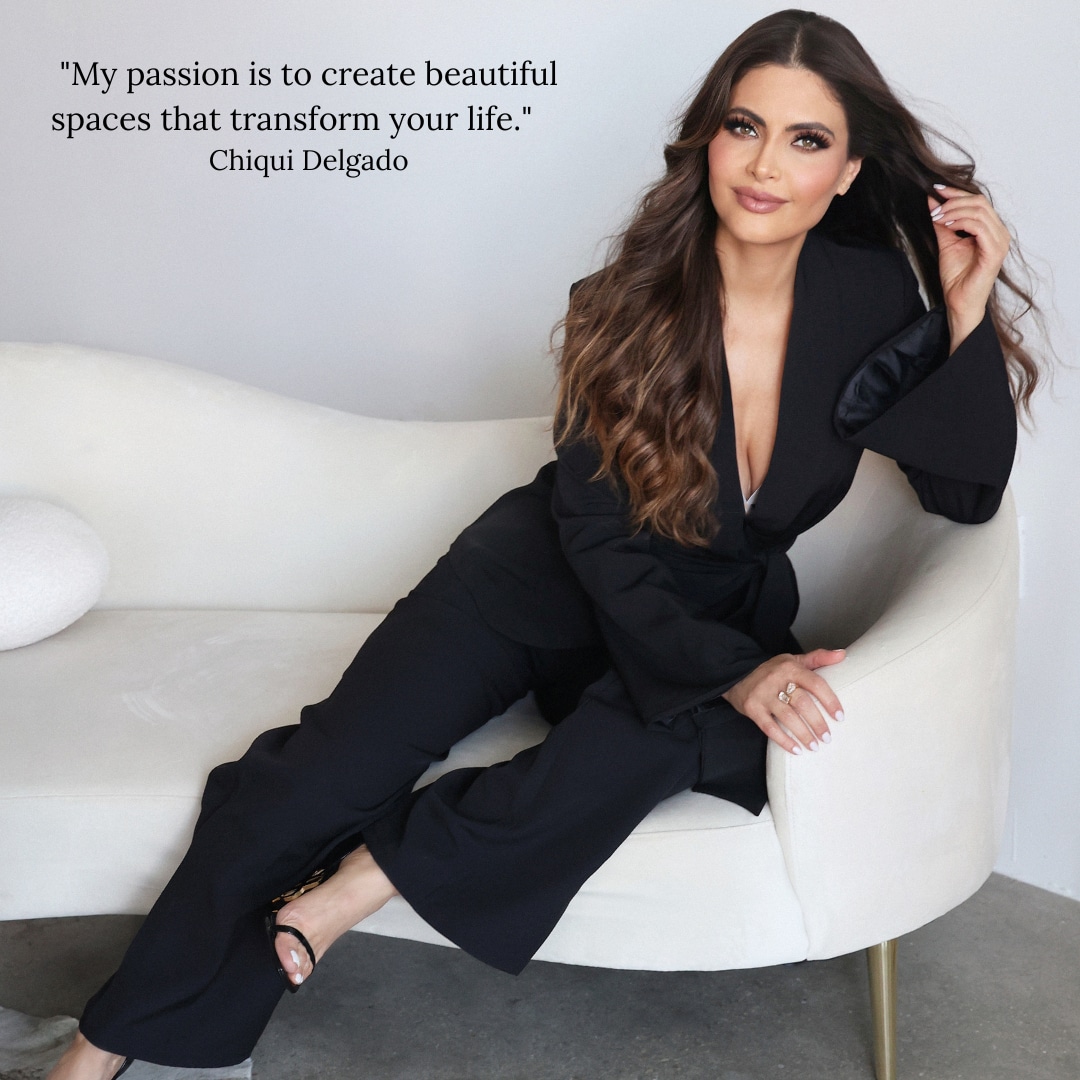 Now Auditioning for multi-generational Latin American families living under one roof or who are about too. Families who are deserving of a dream home makeover will receive a transformational renovation by two of the most sought after celebrity designers .
Must live in the greater Los Angeles area. Compensation provided for selected families.
Must be 18 or older.
Must be available to film in 2023.
Other eligibility requirements may apply.